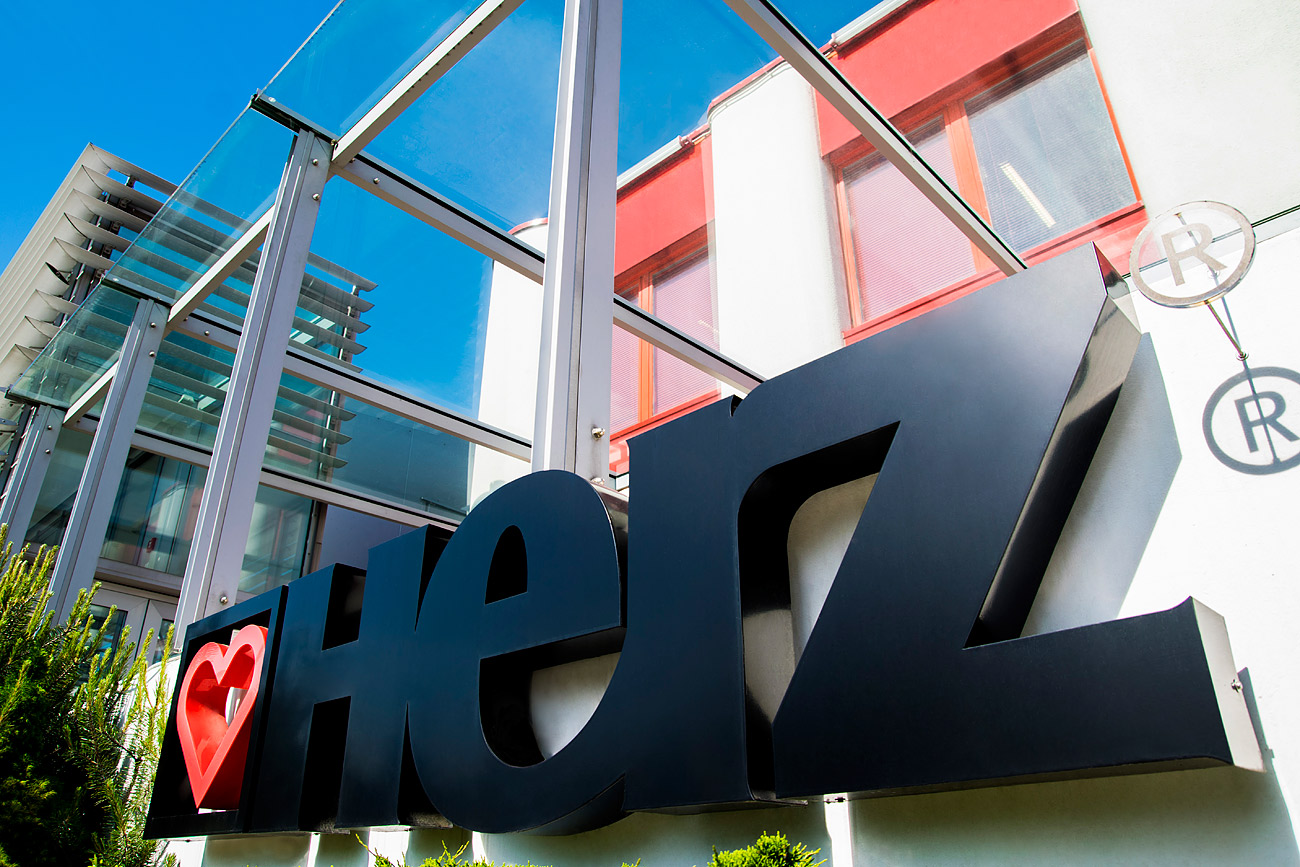 Herz UK Ltd are based in Peterborough and have been in the UK for over 50 years. The parent company HERZ-Armaturen is based in Vienna Austria and was founded in 1896. HERZ is a privately owned company with Sales of €650 Million, employing over 3,500 people worldwide and operating 40 factories located across the European Union.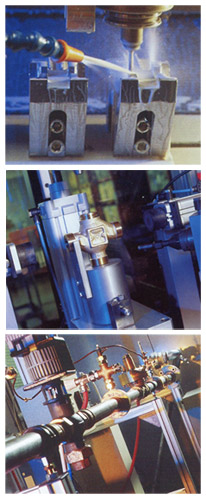 HERZ manufacture an extensive range of quality engineered valves and controls for heating, cooling and domestic water systems, as well as taps and thermostatic showers appropriate for the UK market.
HERZ has a quality assurance system that enables the company to grant a five year fully comprehensive warranty, covering parts, labour and consequential loss. This warranty is valid for all products specified in the HERZ Certificate of Guarantee.
HERZ is proud to offer and guarantee high production standards and reliable quality products. All work at HERZ is done in accordance with an up-to-date quality management system certified according to ISO 9001 and numerous national and international certificates for the entire product range. Herz UK Ltd also have WRAS certification covering all domestic water products sold into the UK market.
HERZ prides itself in employing modern manufacturing methods and continually striving to embrace new technology where appropriate. HERZ observe all environmental legislation and manufacture in accordance with ISO 14001.